Wash and Fold Laundry Service in Houston, TX with Delivery
Schedule Pickup & Delivery
We can pick up and deliver to your home, business, or one of our numerous locker locations.
Schedule a Pickup
Find a Location
We have locations throughout Houston and Austin.
Find the one nearest you.
Get ready for fresher, neater clothes. We wash your clothes with Tide Hygienic Clean Heavy Duty 10X Power Pods. After drying them with Bounce dryer sheets, we professionally fold them and deliver them ready for your drawers. We also offer Tide Hygienic Clean Heavy Duty 10X Free Power Pods if you prefer no scents. Just let us know or select your preferences in the app!
How our laundry service works
Place dirty clothes into your Tide Cleaners Wash & Fold bag, or any bag if this is your first order.

Schedule a home pick-up on our website

here

We wash, dry, and fold your clothes, and place them back in a Wash & Fold bag

We deliver your clean and folded laundry to your doorstep in 3 business days, ready to put away.
Wash and Fold laundry service prices in Houston, TX
Our laundry service costs $2.49 per pound or $34.95 for a full Tide Cleaners Wash & Fold bag.
Why people love our laundry service.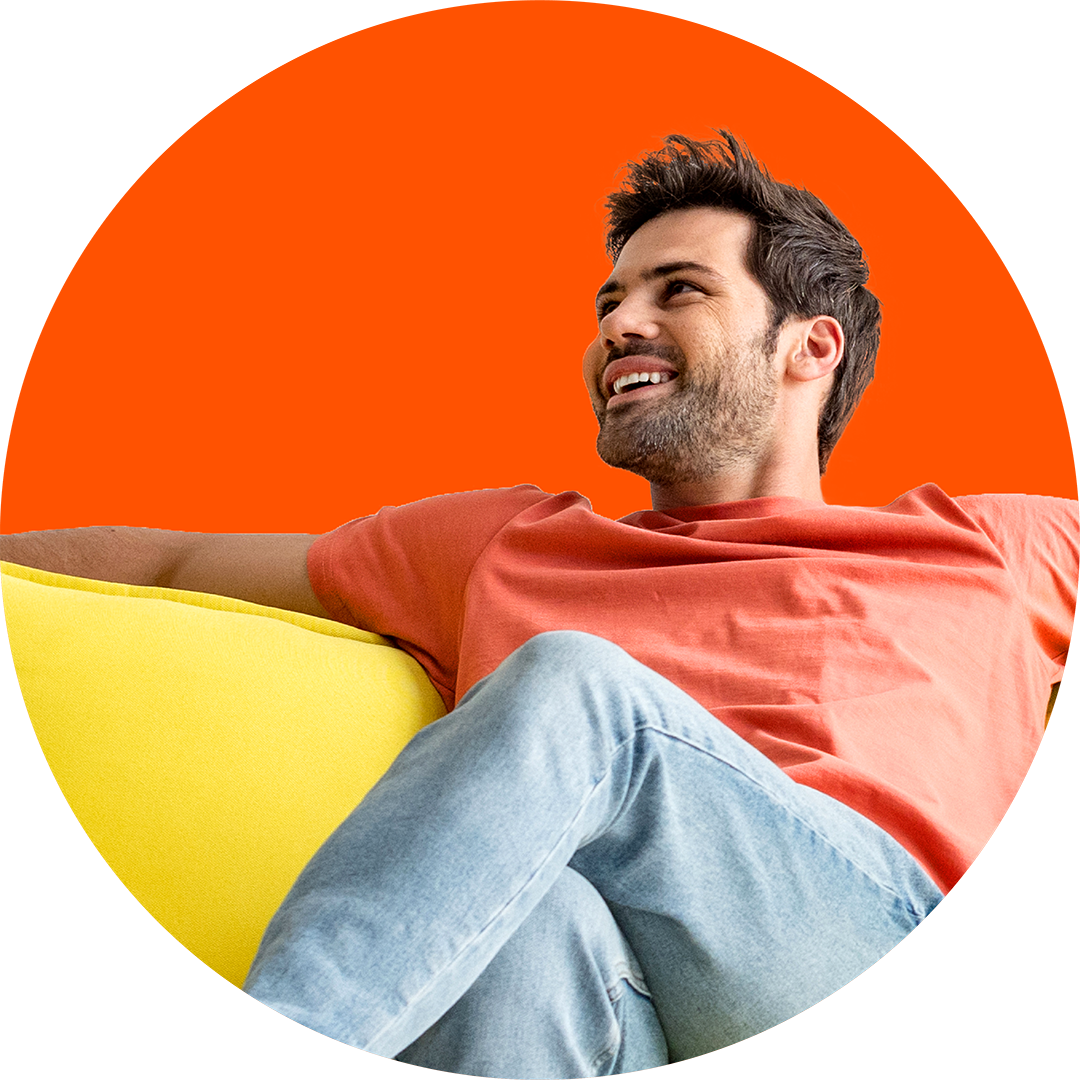 No more folding
Outsourcing laundry may start off out of necessity for many, giving them precious time back in their week. Others simply don't like folding. After trying our Wash and Fold services, it's hard to go back to doing your own laundry.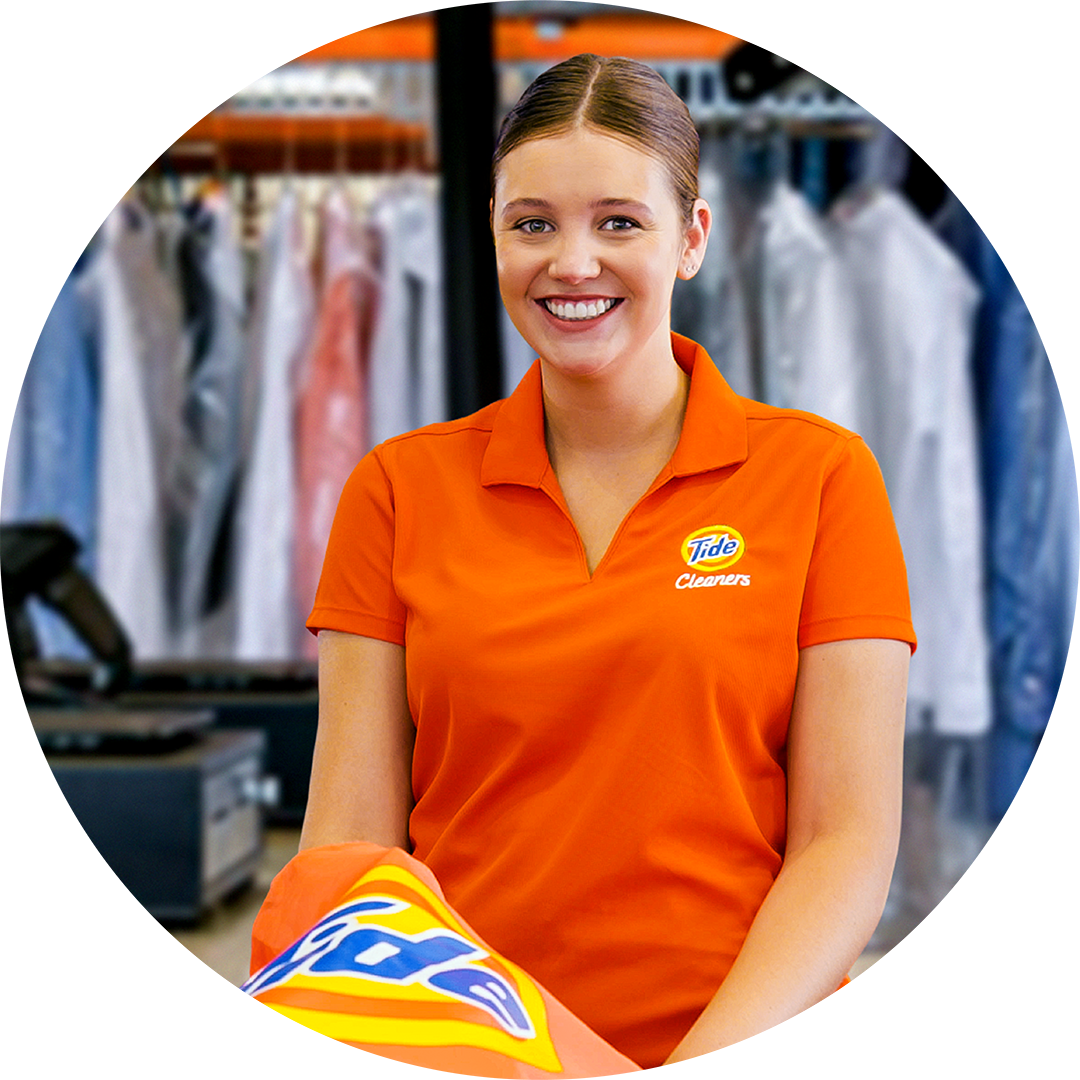 Expertly serviced

At Tide Cleaners in Houston, we only use premium laundry products to take the best care of your clothes. Then we professionally fold and bundle them so they're ready to put away and bring them back to your front door. Start looking forward to a clean and care you can't get at home.