Tide Cleaners

Your Green Dry Cleaners in Houston & Austin
Schedule Pickup & Delivery
We can pick up and deliver to your home, business, or one of our numerous locker locations.
Schedule a Pickup
Find a Location
We have locations throughout Houston and Austin.
Find the one nearest you.
Our commitment to innovation means you get a better dry cleaning experience.
Tide Cleaners, your green dry cleaners in Houston and Austin areas, features an innovative cleaning solution that's better for the environment than traditional dry cleaning methods. Plus, our advanced process contains no perchloroethylene, which means it is as gentle to the touch as it is to your nose.
Our equipment is state-of-the-art. Cleaning solution is freshly filtered for each garment. Simply put, we believe it's the cleanest dry cleaning process ever.
In addition, we recycle hangers as well as poly bags. We do this both in our stores as well as through our home pickup and delivery service.
Our commitment to innovation means you get a better dry cleaning experience.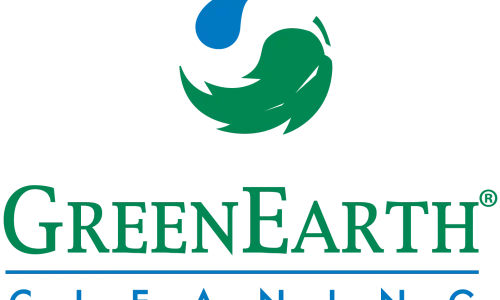 Tide Cleaners is Committed to Recycling
Cleaning Solution Recycling

Using a sophisticated distillation process, we recycle our GreenEarth dry cleaning fluids. Other cleaners may "filter" their solvent or use the same fluids repeatedly. We are one of the only cleaners to use 100% clean, crystal clear, GreenEarth solvent for every load of clothes, leaving your clothes odor free.

Hanger Recycling

We make it easy to return wire hangers. You can drop them off at the Recycling Center in your nearest Tide Cleaners store. Also, be sure to pick-up a free hanger caddy, which will keep your used wire hangers neat, organized, and will be just what you need to take them back to the store.

Poly Recycling

Along with wire hangers, we also recycle the poly plastic used to cover your clothing. We urge you to collect it and take it to the Recycling Center at your Tide Cleaner's store. The poly plastic goes to a recycling company, not a landfill.