Schedule Pickup & Delivery
We can pick up and deliver to your home, business, or one of our numerous locker locations.
Schedule a Pickup
Find a Location
We have locations throughout Houston and Austin.
Find the one nearest you.
We dry clean and wash your household items
From comforters to curtains and towels to tablecloths, we provide professional cleaning services for all the fabrics that make your house a home. Get time back in your day and rest assured your items will be returned clean, fresh, and looking great.

Keep your family healthy with a deep clean
We're all spending a little more time inside these days, and household items like pillows, blankets, rugs, and more are all getting a lot more use. With our exclusive Tide Complete Care™ Hygienic Clean formula, we remove visible and invisible dirt, giving your items a professional, deep hygienic clean.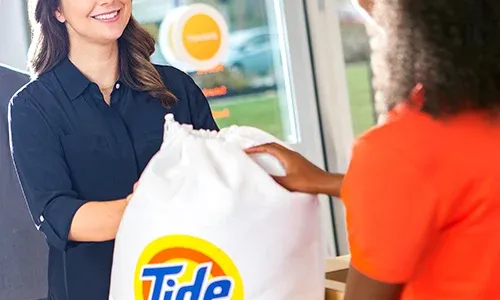 It's time to dry clean your comforter
These days, the bed is for more than bedtime. It's an office, a game table, a movie theater, and more. But just because your bedding works hard, doesn't mean you have to. Bring in your comforter, duvet, blankets, sheets, and pillow shams for our professional cleaning services.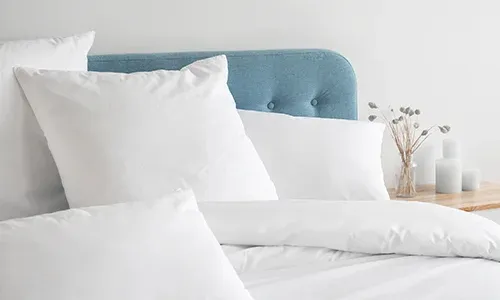 Cleaning your draperies, pillows, and area rugs doesn't have to be a hassle
Bulky items like curtains, decorative pillows, and area rugs can be difficult to manage with your home washing machine. Instead, you can just hand them over to us. Our professional equipment has the power to handle the toughest stains and the most difficult fabrics.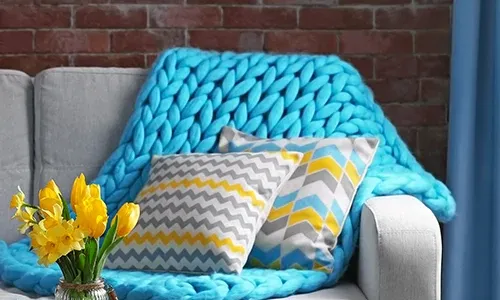 Leave cleaning your tablecloths and cloth napkins to us
You enjoy your family dinner, we'll worry about the cleanup. Set the table with your favorite table linens, then simply drop them off at your local Tide Cleaners when you're done. We'll take it from there, so you can spend less time cleaning up and more time doing what you love!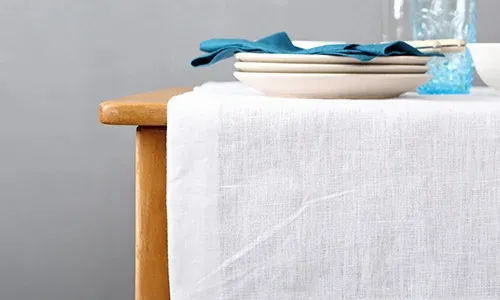 Keep your towels clean, fresh, and soft
Fresh, soft towels are one of those little things that make your day so much better, but continually washing towels takes a lot of time out of your week. Why not drop them off at Tide Cleaners instead? We'll take care of your towels, and you can get back to your life.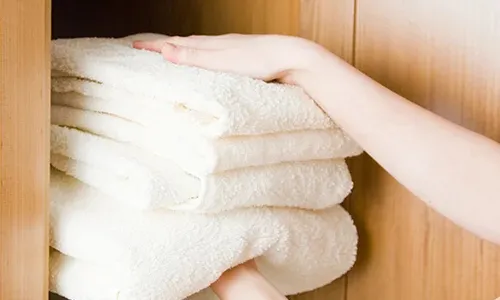 Let Tide Cleaners help you do the rest of the laundry too
We get it, laundry piles up way too quickly around the house. Let us help you out with that. Yes, Tide Cleaners is still your go-to for dry cleaning your professional clothes and household items, but we also wash, dry, and fold your everyday laundry too! One less thing to worry about.