Shirt Laundry Services

No One Likes to Iron
Schedule Pickup & Delivery
We can pick up and deliver to your home, business, or one of our numerous locker locations.
Schedule a Pickup
Find a Location
We have locations throughout Houston and Austin.
Find the one nearest you.
Shirt Laundry Services
We're the experts on laundered shirts
We keep you looking your best every day by keeping your business dress shirts in their best shape. Trust Tide Cleaners to wash or dry clean dress shirts so you can get back to life.
When it comes to shirts, we've got a few tricks up our sleeves. Around the drycleaning and laundry industry, our Shirt Laundry Service is known as one of our world-class attributes.

Our Shirt Laundry Service will make sure that your shirts are washed, pressed, and finished to your liking. The shirt process uses the most advanced cleaning and finishing machinery and detergent. Our quality laundry products preserve colors and brighten whites.
Every shirt will be examined by our professionally trained staff, and checked for:
Any missing or damaged buttons that need to be replaced

Collars and cuffs, assuring they are crisp, in place and wrinkle-free

Your preferences are met:

light starch, heavy starch, or no starch
Before we start, we remove stains from your dress shirt
Life happens, but we've got you covered. We'll remove those salad dressing stains from lunch, that ink mark you just noticed, and everyday sweat stains so your business dress shirt stays crisp and clean. Yes, we even remove stains from white dress shirts you thought were lost causes.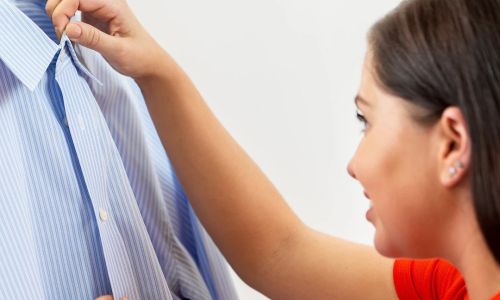 Keep your shirts cleaner, fresher, and whiter
Many locations now offer Tide Complete Care™ Hygienic Clean for shirt laundry. This exclusive formula removes visible and invisible dirt, giving your clothes a clean you can't get anywhere else. Plus, you'll love the fresh scent of Tide you can't get at other dry cleaners.
We wash and press dress shirts just the way you like them
When you bring your shirts to Tide Cleaners, you get more than the expert clean we're known for. We also make sure they're wrinkle-free from the collar to the cuffs. We remember your starch preferences and return your shirts to you folded or hanging - your shirt, your way, every day.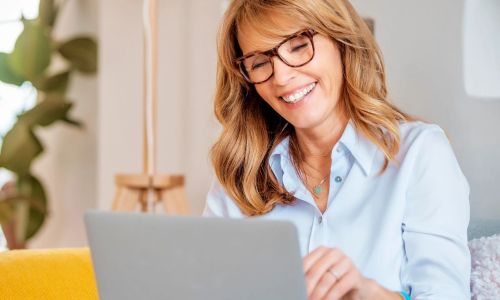 Don't worry about those broken buttons or loose threads
During our seven-point inspection, we don't just look for stains on your white dress shirt. We also look for loose threads on your button-down shirt to fix for you or broken buttons we can replace right away. Just one more way we keep your clothes looking better longer.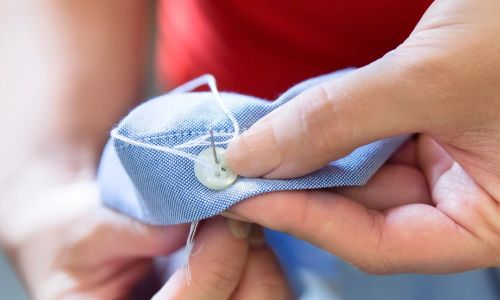 Bring your jacket and dress pants in too
Why not give your whole outfit the clean it deserves? Drop off your blazers, dress pants, dress skirts, dresses, and more for dry cleaning when you bring in your business shirts to be washed.